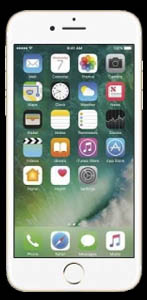 Buy – Sell – Trade
Quest Wireless Offers Cash For Your Old Phones.
We Sell Both New And Used Cell Phones!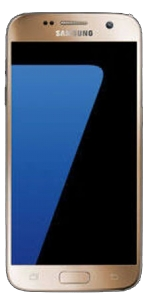 Cell Phone Repair
Lifetime Warranty on iPhone and Samsung Screen Repair!
All of our technicians are level 3 certified and are qualified to handle any problems you may be having with your cell phone.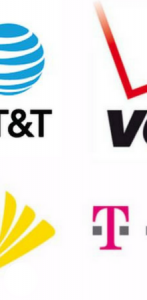 Keep Your Current Cell Phone
If You Love Your Phone, But Not Your Carrier, Quest Wireless Can Help You Switch Today!
Buy Cell Phones
NO CONTRACT CELL PHONE SERVICE  and CELL PHONE ACCESSORIES
Looking to purchase a new cell phone? Lose your phone and not eligible for a new upgrade, or do not want to sign 2 year agreement anymore? Maybe you just want a new device? No problem, at Quest Wireless we sell a wide assortment of cell phones. Before you pay retail, consider the benefits of buying one our used or professionally refurbished phones.  We carry phones for AT&T, T-Mobile, Sprint, Verizon, and several unlocked phones that can be used with any SIM card.
Browse by Mobile Phone Carrier
Cell Phone Accessories
Phone Cases & Covers – Chargers & Power – Bluetooth & Audio – Data & Sync Cables – Chargeable Backpacks – Headphones
You can find a wide assortment of cell phones and accessories for your new or current cell phone a Quest Wireless. Our assortment of cell phone accessories include carry cases, chargers, headphones, screen protectors, and more! Come in today and see what great deals we have in stock! Since we are constantly buying and selling, our stock is constantly growing and changing with new great deals daily! We are also re-sellers of Otterbox © Cases.
Cell Phone Repair & Screen Repair
iPhone Repair, Cell Phone Repair, Cracked Screen Repair, Used and New Cell Phones, and Cell Phone Service.
7224 Wornall Rd
Kansas City
,
MO
64114
Phone:
(816) 444-1088