Quest Wireless Sales and Repair has teamed up with Page Plus Cellular, Cell Phone Service with NO Contracts, to bring you and your family quality affordable cell phone coverage. We have the phones to fit your needs and budget. Pick from top-of-the-line smartphones, and to super-affordable feature phones. If you are looking for affordable cell phone service that offers talk, text, and data, look no further. Come into one of our two convenient locations for your the cell phone service you have been looking for. Come in to see us for your the cell phone service you have been looking for, located in Kansas City at 7224 Wornall Road (816) 444-1088.
Page Plus Cellular is a no-contract wireless provide with nationwide coverage on one of the largest networks in the United States. Page Plus is consistently ranked high among wireless providers for low rates, flexible plans and exceptional customer service.
We've got you covered. Covering more than 300 million Americans coast-to-coast. So go ahead, hit the road.
Why Page Plus
With Page Plus, the mobile phones and prepaid plans with nationwide coverage that are simple, smart and convenient. As one of the largest prepaid mobile providers in the United States, we can do a lot to help you and your family save money, time and hassles. All of our plans have the great features you expect. And switching plans is easy too.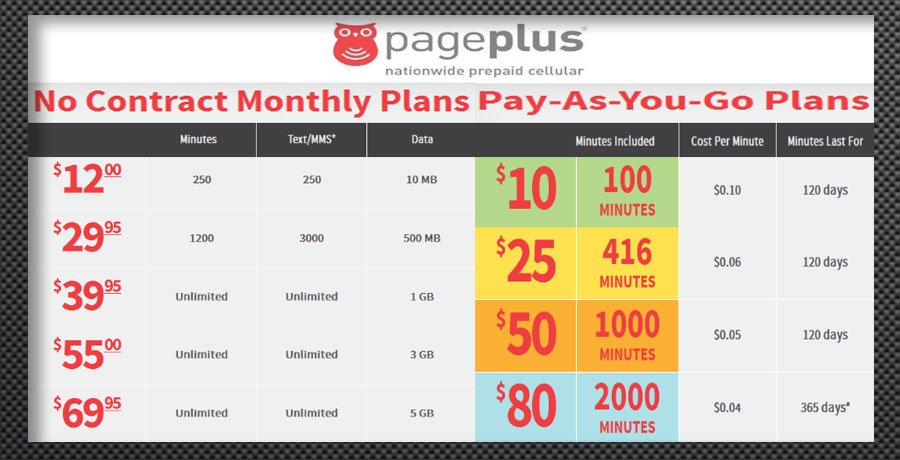 International Calling
Take your conversation worldwide to over 1,000 destinations!
To use international calling, dial access code 212-202-6521 and press Send, wait for the prompt, then dial 011 or + and the international number you're calling, followed by the pound (#) sign. For Canada, Puerto Rico and U.S. Virgin Islands, use "1" instead of 011 or +.
$9 Global Calling Card
The $9 Global card allows you to call internationally to all cellular and landline destinations worldwide. The Global Calling card can be added to any Page Plus monthly or pay-as-you-go plan, and it will roll over month-to-month as long as your primary service plan remains active.